Get to know the beauties of the surroundings of Štramberk Camp with us. Let yourself be enchanted by the multitude of natural and cultural monuments, landmarks, museums and non-traditional activities that will enrich your vacation and stay at the campsite.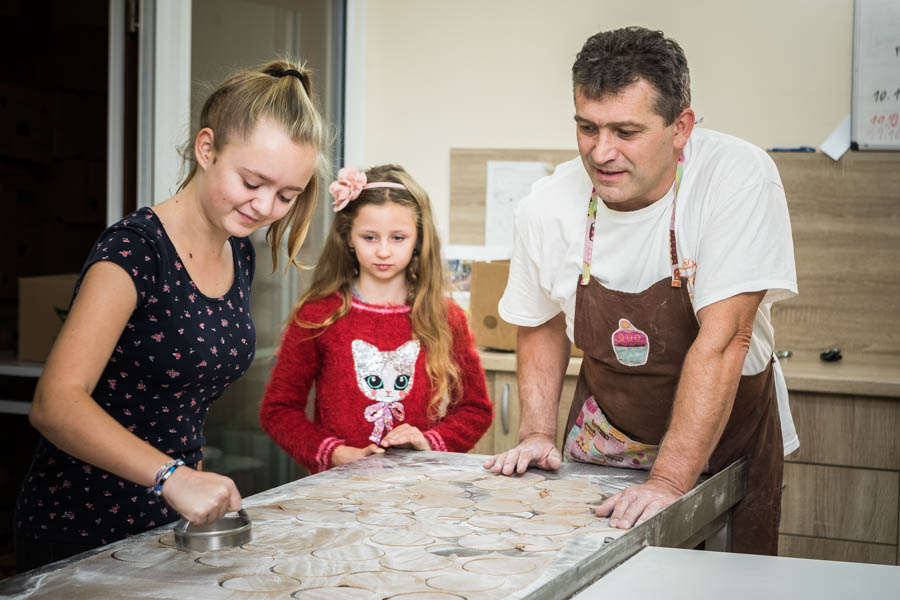 Uncover the secrets of the elves and sorcerers of Štramberk and bake your own ear during a visit to the technotrace "Štramberk for the treasures of the blacksmiths, maltsters and confectioners".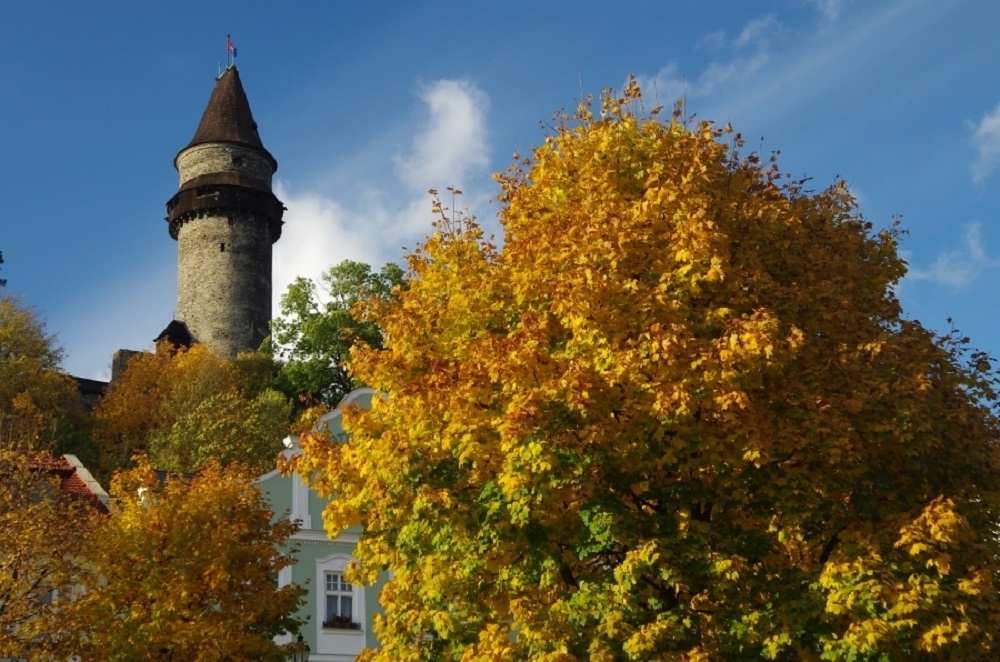 Experience guided tours of picturesque Štramberk and come with us to discover its charm. Taste the typical Štramberk delicacy, taste the beer and climb all the stairs to the Štramberk Trúba.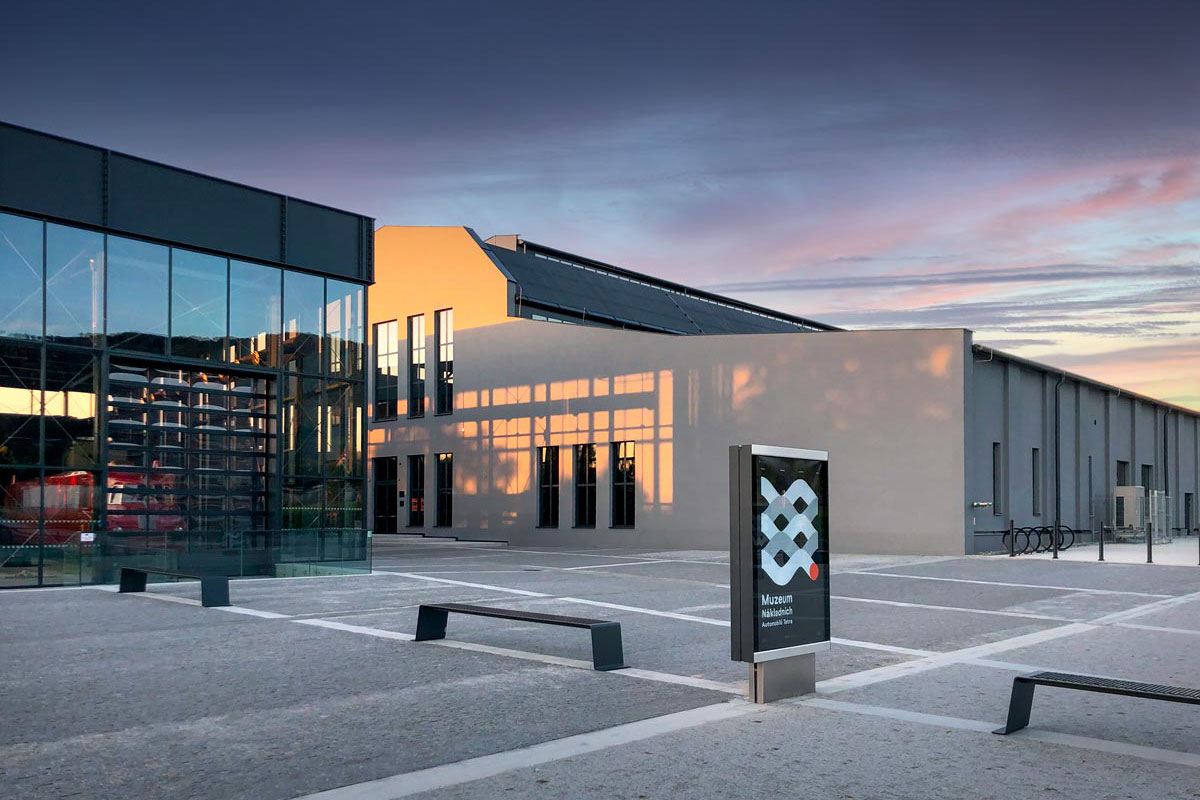 Take a look at our tips for trips around the Štramberk campsite and don't miss the most beautiful and interesting things that the region under the Beskydy Mountains has to offer.